EVENTS AND
ACTIVITIES
IN REST
OF SPAIN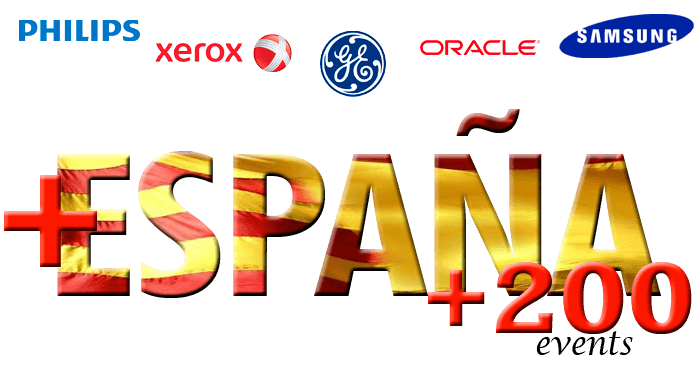 Spain is a great country to organize events and activities for companies.
Our company Dreams & Adventures cannot only just organize events Team Building in major Spanish cities, as shown in other sections of this website, but we are ready for any team building activity at any point of geography in Spain and anywhere on the planet and we belong to the network of Team Building world's most important: Teambuilding Premium
Why is Spain a good place for events of Team Building?
Weather
Spain offers one of the most appropriate climates for the realization of events both Team Building and Outdoor Training courses.
Natural environment
The Spanish territory has a huge variety of very suitable for any event Team Building natural environments; from beaches, beautiful wooded places, even urban locations of great interest and beauty.
Culture
Spain is a micro-universe of cultures that seem to have nothing in common but have grown together and feed each other resulting in a particularly rich and high contrast region, which is very interesting to know.
The character of the people
The character of the people of our country, without falling into the topic, arguably very intense and affable, people who are not afraid to show feelings and enjoy life.
Gastronomy
Speaking of Spain not to mention the food would be a real injustice, almost all, if not all regions of our country have some recipes that rival the best world cuisine, we do not want to fall into the topic, but it is really a good place to eat well and varied, due to a large number of restaurants and top chefs and the wonderful products that this land offers.
Event spaces
Don't forget that the variety of environments that the Spanish geography has, favors the existence of suitable places to hold events Team Building, either castles, cottages or farms, all with great charm and located in beautiful places.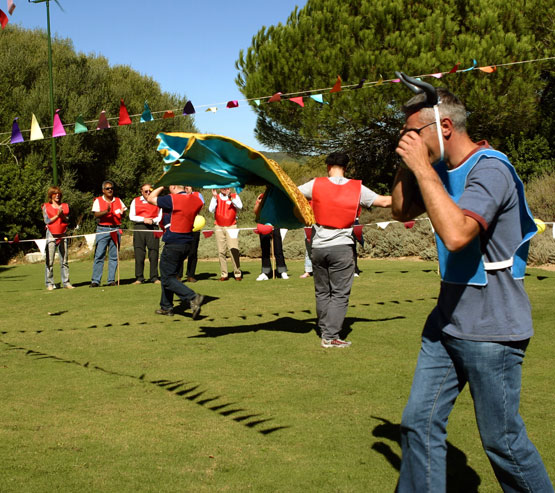 Our strengths to work throughout Spain
Delegations
Dreams & Adventures has delegations in all regions of Spain, which allows us to organize any event anywhere.
Experience and knowledge of all Spain
20 years ago we organized events throughout the country and we have a very broad and specific knowledge that allows us to be sure of the success of any event we should organize.
Only price
We maintain a single price for all events held anywhere in the Spanish state whether it be an event in the Basque Country and the Canary Islands.
We have spaces
We have traveled this country from top to bottom looking for spaces to organize events, so you can trust us to make sure you choose the most suitable for the type of event you're looking place.
Quality guarantee
Dreams & Adventures is committed to providing the highest level of quality with which it conducts its events in all locations where should work.